Last week I told you the good news that NAEP shows that both DC district and charter schools have been improving their academic outcomes, but that charters were showing faster growth.  That post included charts like the following, showing the improvement in the percentage of general-education free and reduced-price lunch-eligible students scoring "Basic or Better" on 2013 NAEP 4th grade reading:
This is good news across the board. About 57 percent of DC children attend district schools, 43 percent charter schools. You see the same pattern across all four NAEP exams; DC district schools improving fast, DC charters improving even faster.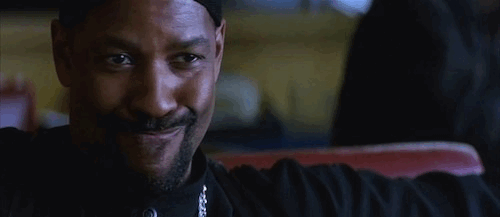 Now for the sobering news. Like every other state, neither DC district or charter schools have arrived anywhere near an acceptable level of academic performance. Using the same 4th grade reading NAEP data presented above, Figure 2 shows the percentage of low-income general-education students scoring "Proficient or Better."  NAEP defines the Proficient level as "solid grade level achievement" while the Basic level is partial mastery of grade level skills.
Now the task  looks more daunting, but don't despair—a strong trend of getting kids out of the "Below Basic" category represents a necessary pre-requisite for moving more children into full grade level proficiency. Considering that DC charters show stronger academic growth while achieving that stronger growth at a lower taxpayer cost, DC residents should deeply study the Recovery School District model as a method to achieve faster improvement for all students.
DC students have miles and miles to go and only one shot at a K-12 education.  The current reforms are working but…